ElevApp represents the ideal support for commercial activities and credit recovery. ElevApp is the mobile application of AP System, developed for mobile elevator operators, which allows to display all AziWin Eleva data and have always the possibility to query in real time its archives related to directors, customers, systems, PDF invoices, quotations, jobs history, payment deadlines and account statements. It's available for Android and iOS and it allows the use of all accounting and management data directly on smartphone or tablet, thanks to an user friendly interface and an immediate and updated overview of all data.
THE ADVANTAGES FOR YOUR BUSINESS
Administrative and commercial data synchronized to mobile devices

Optimize the credit recovery activities of your workforce

---
BUILDING MANAGER/CUSTOMER/EQUIPMENT MASTER DATA
---
Quick and easy access, in real time, to the AziWin Eleva data.

---
---
View Account Statements, Invoices, Customer Accounts and Equipments Data for building manager.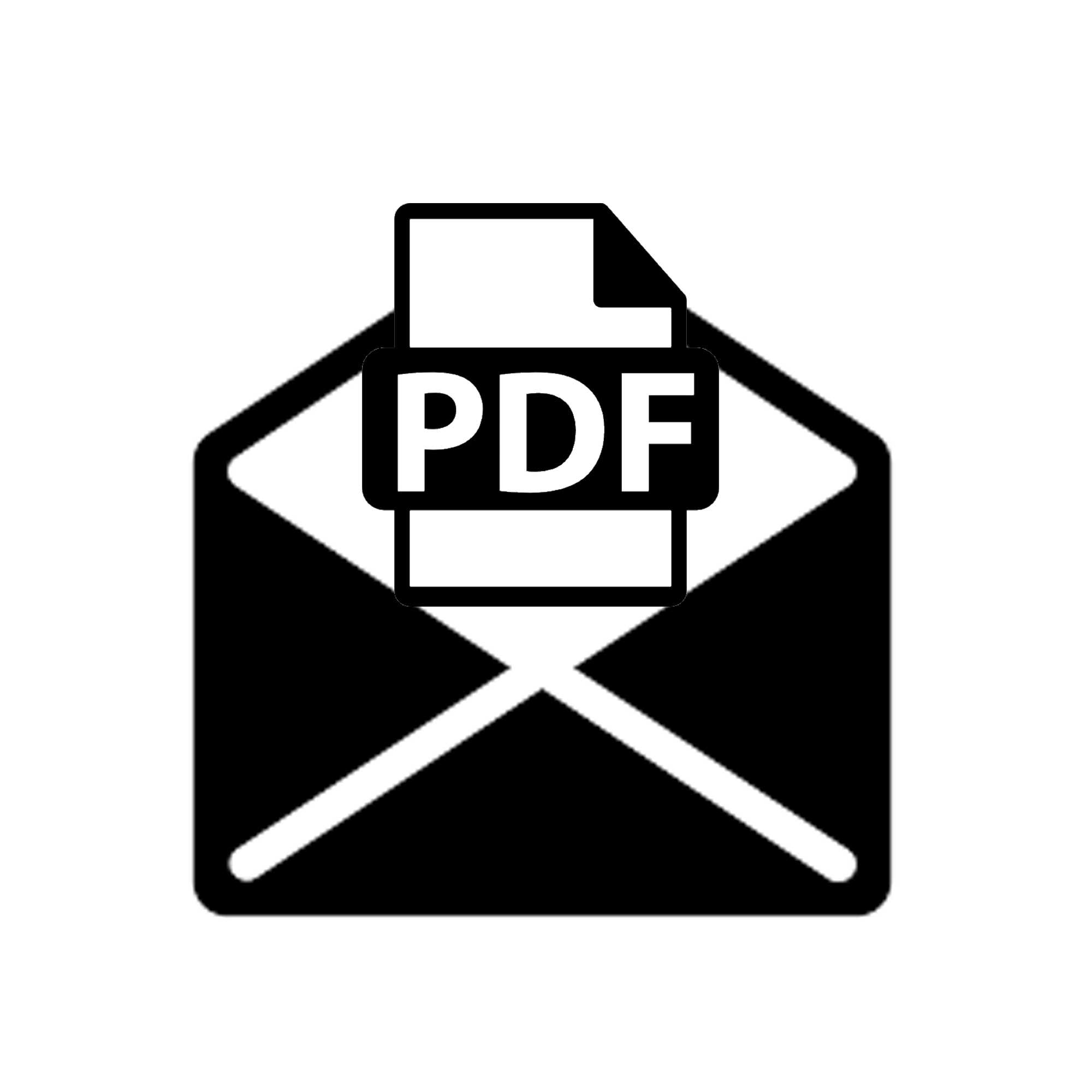 ---
INVOICE ACCESS AND E-MAIL SENDING IN PDF FORMAT
---
View invoice and PDF download. Send quickly the PDF file of the invoice

---
---
Customer collection management directly on the mobile device, with automatic registration on AziWin Eleva ERP.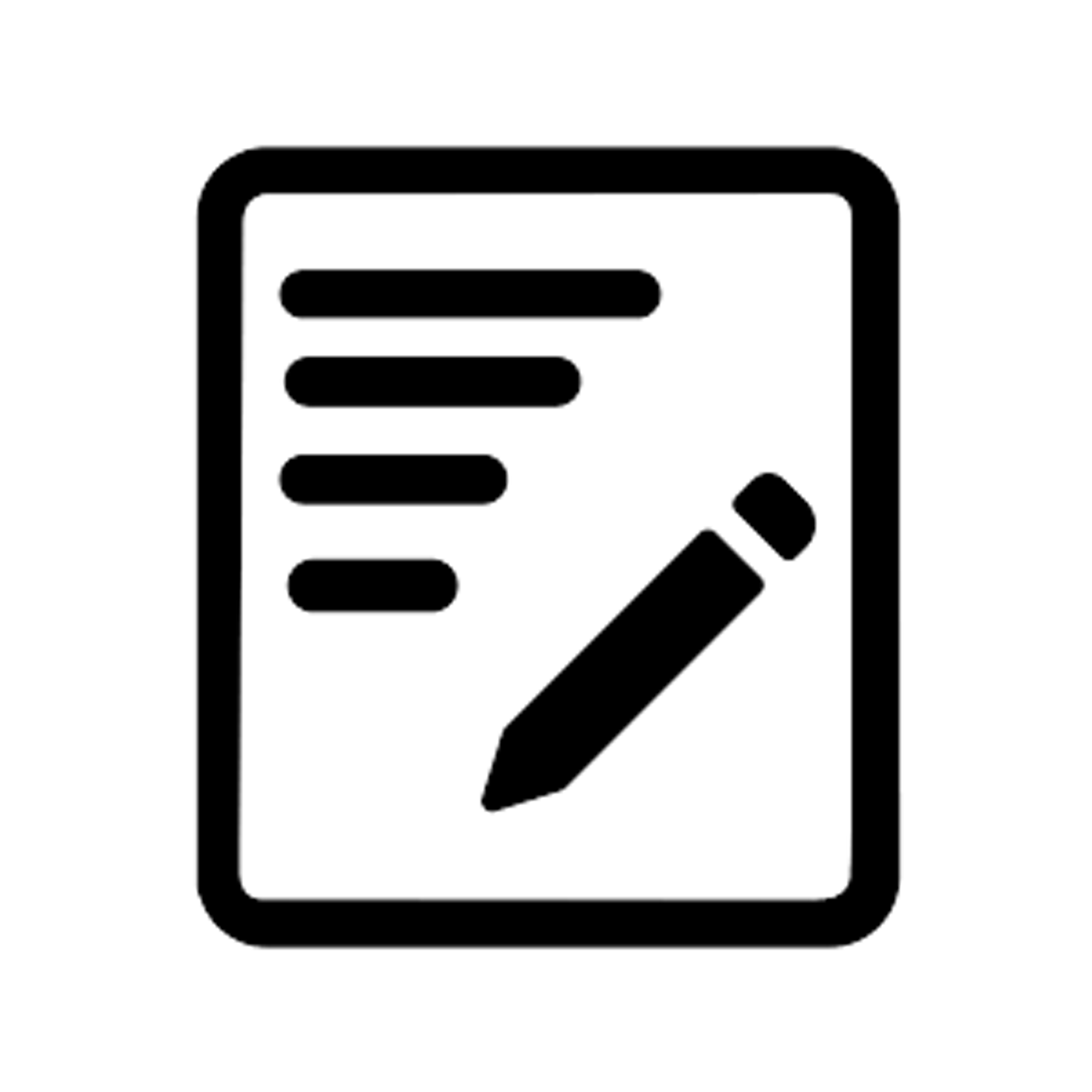 ---
VIEW OF OFFERS AND ORDERS PER EQUIPMENT
---
Access to the offers, the orders and the master data of the equipment.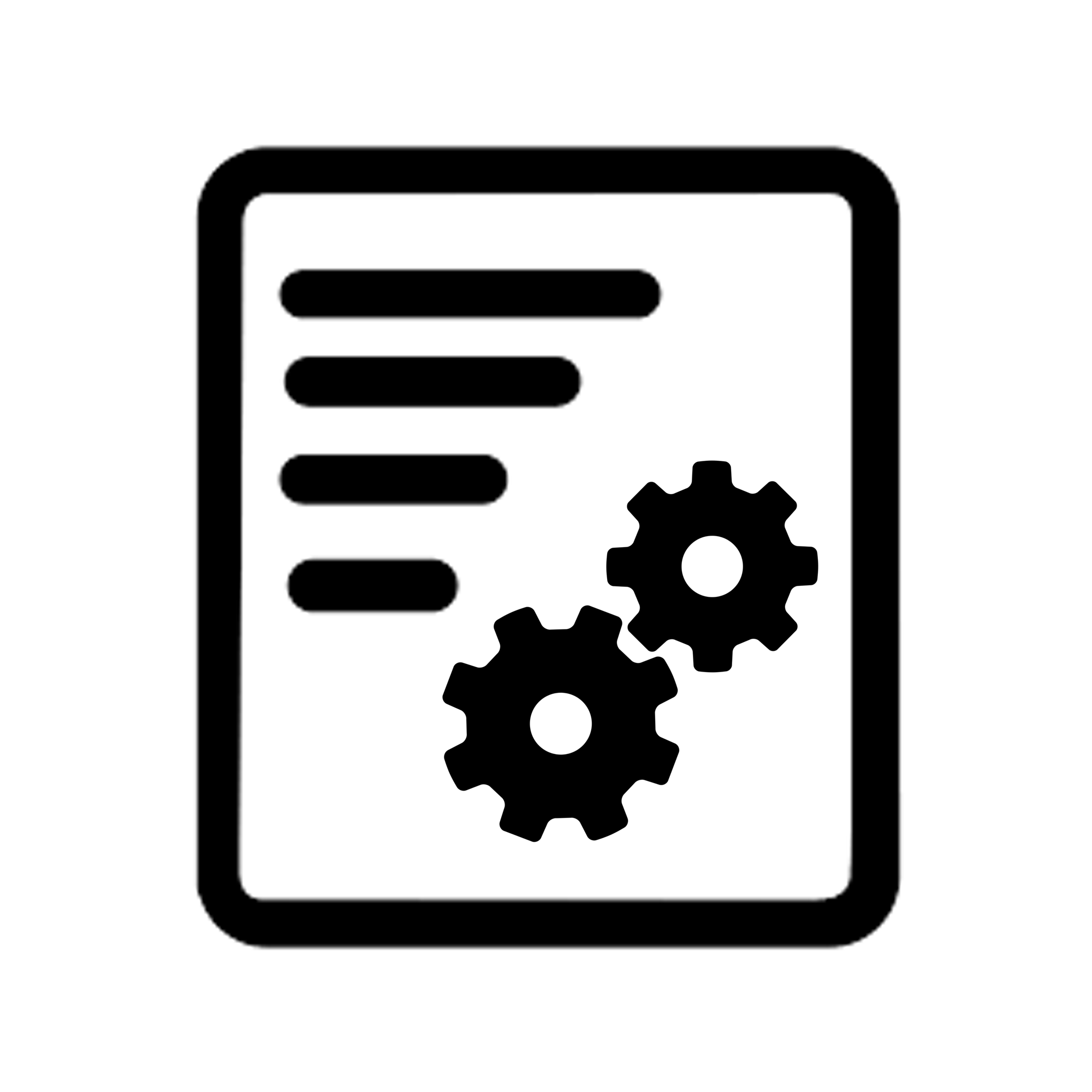 ---
VIEW EQUIPMENT TECHNICAL AND CONTRACTUAL DATA
---
Direct access to the technical and contractual information of the equipment of AziWin Eleva ERP.